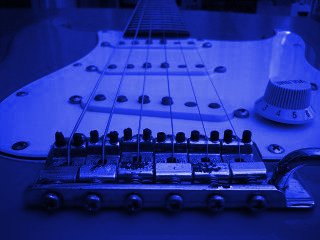 Hello and Welcome to the
GUITAR TUITION
website.

Hopefully you'll be able to find plenty of interest to keep you playing that guitar!
The main Guitar Styles covered on this site will be Popular, Rock 'n Roll, Rock, Blues, Jazz & Folk
The emphasis is on playing Guitar from basics, so beginners will find the site very useful.
It will also be very helpful for people that have been playing for some time
and would like some more ideas!


Bonjour

27/04/2020 20:48:08